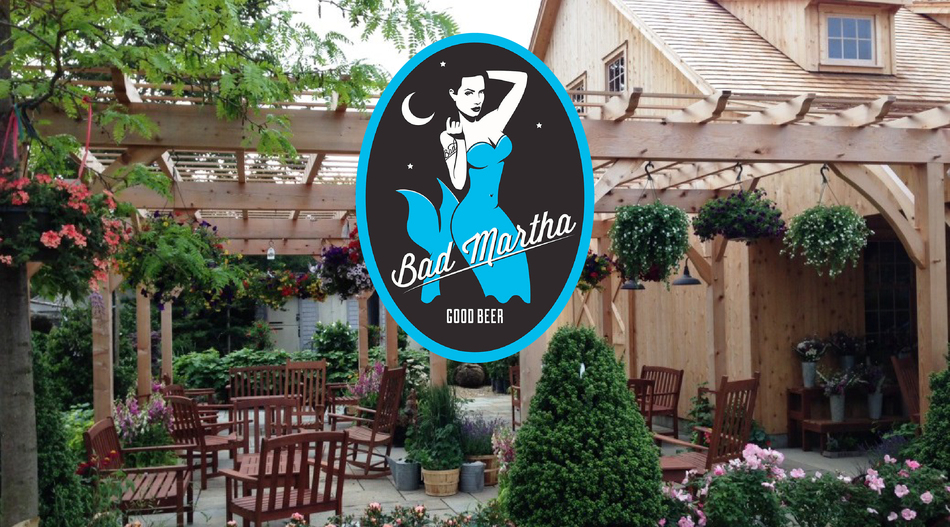 Join us at Bad Martha Farmer's Brewery - Relax on the patio surrounded by beautiful gardens while sampling local beer and charcuterie boards.

Bad Martha Manager Mia Benedetto and Brewer Cal Scarfone will share the story about how they embrace the mutual support of local businesses and sustainable practices, which in turn supports the climate.

In addition to hearing Bad Martha's story, Guest Speakers will include reusable bag entrepreneur Lisa D. Foster, author of the newly released bestseller 'Bag Lady,' and the Vineyard Conservation Society's Samantha Look.

Event will be outside weather permitting, or under covered porch/inside open barn.