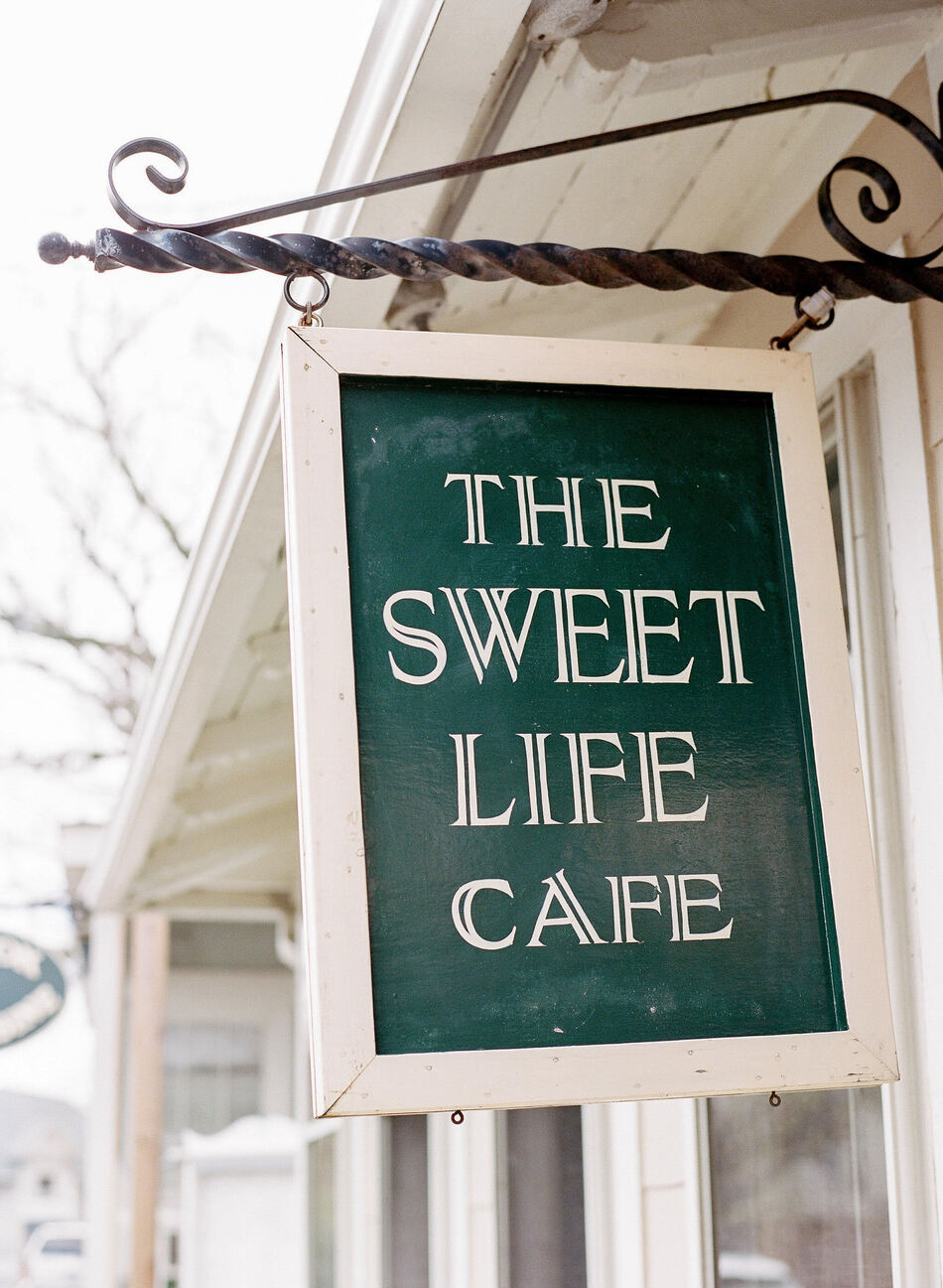 Join us for a special 5 course locally inspired dinner.
Eating local is good for the environment. Many Vineyard producers rely on sustainable agricultural practices which minimize carbon loss and nitrogen pollution. Eating local eliminates long-haul transportation CO2 emissions and helps build a stronger and more resilient local economy. Take a BITE out of climate change!
Local veggies! Fresh fish! Sustainable proteins! Biodynamic wines! 5 course dinner with an optional wine pairing meant to highlight how delicious thoughtful food can be. We are working with local growers, farmers and fishermen to curate a menu from our bountiful island backyard.
$150 per ticket
Call The Sweet Life Cafe for Reservations: 508-696-0200